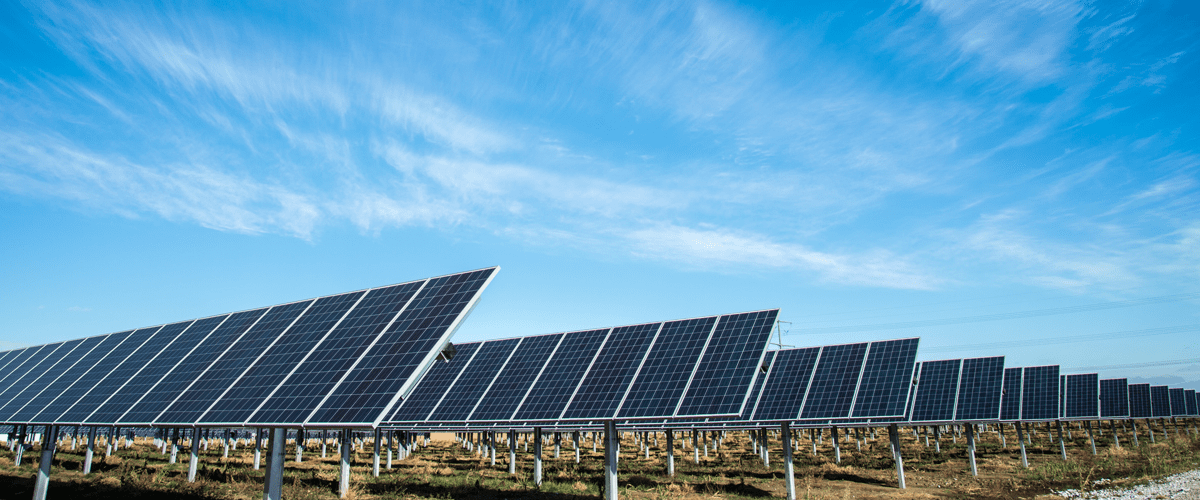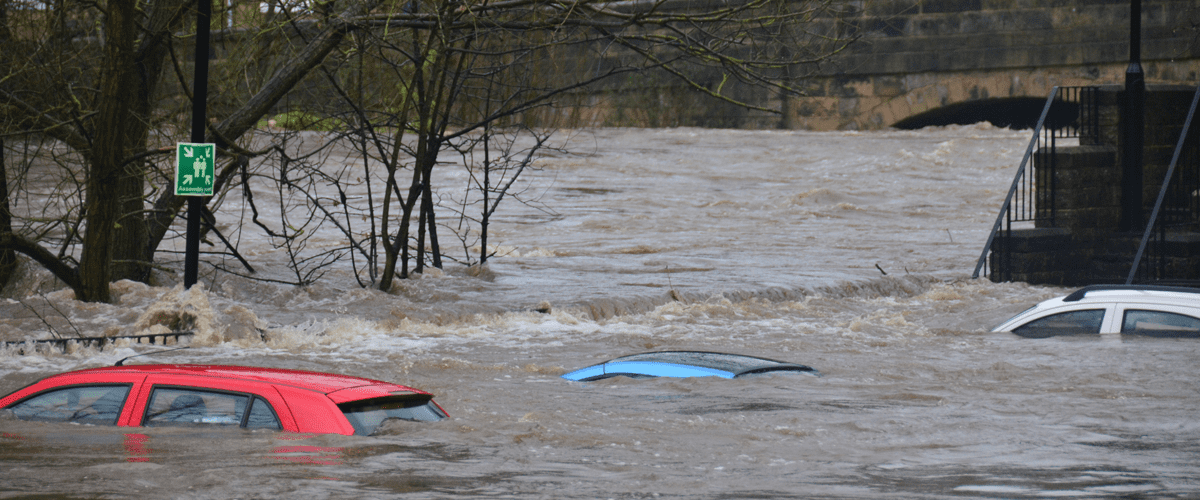 Full 2
Full 3 - copy - copy
Full 1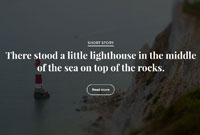 Full 3
Full 3 - copy
Proven. Driven. Visionary.
Founded more than 20 years ago, DRM is a leader in providing engineering, planning, architectural, environmental, and construction management services for transportation systems, infrastructure, buildings, energy, and other facilities. Through our commitment to excellence, quality and modernization, we are creating a better future.
DRM International, Inc. (DRM) is a premier engineering consulting / construction management firm involved in major construction projects worldwidespanning transportation, facilities, solar power, water, disaster relief, and renewable energy.
We're engineers driven by a common purpose of partnering with clients to solve the world's most complex challenges and build legacies for generations to come and to deliver a better world.
DELIVERING EXCELLENCE, QUALITY, AND DEPENDABILITY IN ENGINEERING SERVICES.