Solar Project
PENNSYLVANIA CONVENTION CENTER – Feasibility Study - Solar, Micro-Grid, CHP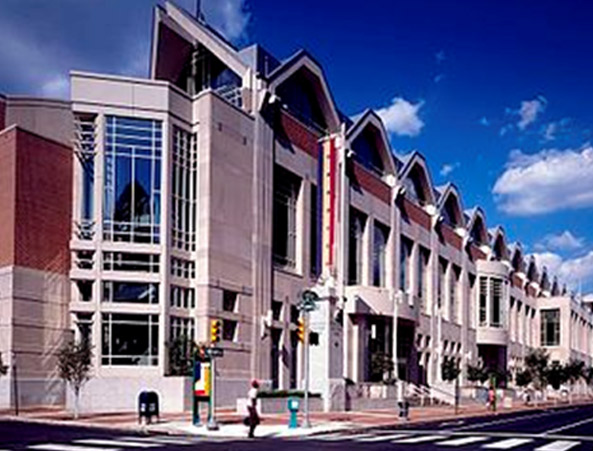 Engineering / Energy Consultant Services for the Development and Evaluation of Renewable Energy Combined Heat and Power (CHP) / Solar and Micro Grid Systems
Philadelphia, PA 
DRM International, Inc. (DRM) provides energy planning, engineering, project development and implementation for Pennsylvania Convention Center Authority (PCCA) facilities. This included facilities conditions assessments and evaluations, structural engineering, and design, build, own operate and manage (DBOOM) professional services for the Pennsylvania Convention Center Authority utilizing innovative approaches which allows our staff to serve as an extension of our customer's resources.
DRM provides:
Cost-effective analysis of building conditions
Compare conditions of the facilities and estimate the costs of needed repairs and renovations.
Establish current repair costs.
Assist in prioritizing projects
Develops successful capital plans that meet the client's needs
Forecast facility conditions and funding scenarios.
Maintain data that allows users to develop future budgets. Short-term and long-term events for strategic planning
Plan energy-efficient systems.
Forecasting for future investments
Design, Build, Own, Operate and Manage (DBOOM) Methodologies 
I'M READY TO MAKE AN INQUIRY